We are
Anna
&
Mantas
, an American-Lithuanian duo of interaction designers. We create experiences to investigate new realities, media technology, and the emerging human behavior around them.
Edible Internet
Product • Fiction • Experience
Location-tracking dietary supplements for a post-privacy future
Edible Internet is a simulation of a post-privacy experience. It provides people training via vitamin for a future (and present) where their location is being involuntarily shared.
Experience Edible Internet as a performance installation or pop-up shop.
→ More
Got pills? Click here to activate them
---
Interreality
Workshop • Experiment • Talk
Ongoing research regarding virtual interactions with conventional reality
Interreality is a space where people in VR and people out of VR can interact. These interactions are meant to challenge the notion that VR can only be experienced alone. They do not rely on screens nor are they one-to-one enhancements of the physical world.
Experience Interreality as a talk, exhibition, or single-day workshop.
→ More
---
Charades.ai
Installation • Machine learning • Game
A game of charades based on machine error
Charades.ai is a game of charades played with a computer. It is a reflection on computer vision and machine error, as it examines the different perceptions of machine and man.
Experience Charades.ai as an installation or exhibition booth.
---
Contacts & Us
We are based in
Los Angeles
&
Copenhagen.
But we are always happy to move around the world and find interesting friendships, collaborations, and opportunities to participate in inspiring events.
Invite us to one or just say
hi@swallowtwice.com
📸Follow us on
Instagram
👋Connect with us on LinkedIn:
Anna
&
Mantas
💬Chat with us on
Telegram
📝Read our letters on
Medium
🙄Follow our eyes on
Are.na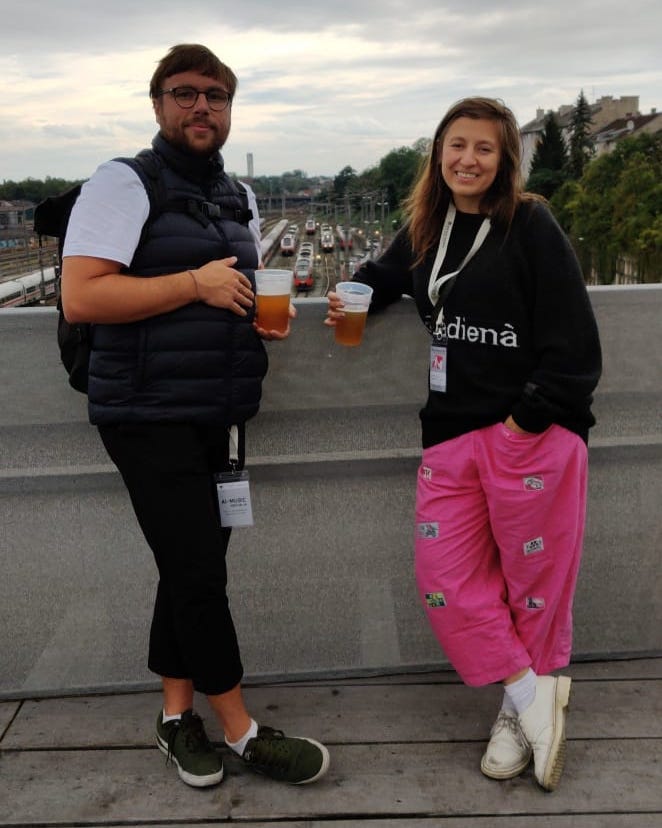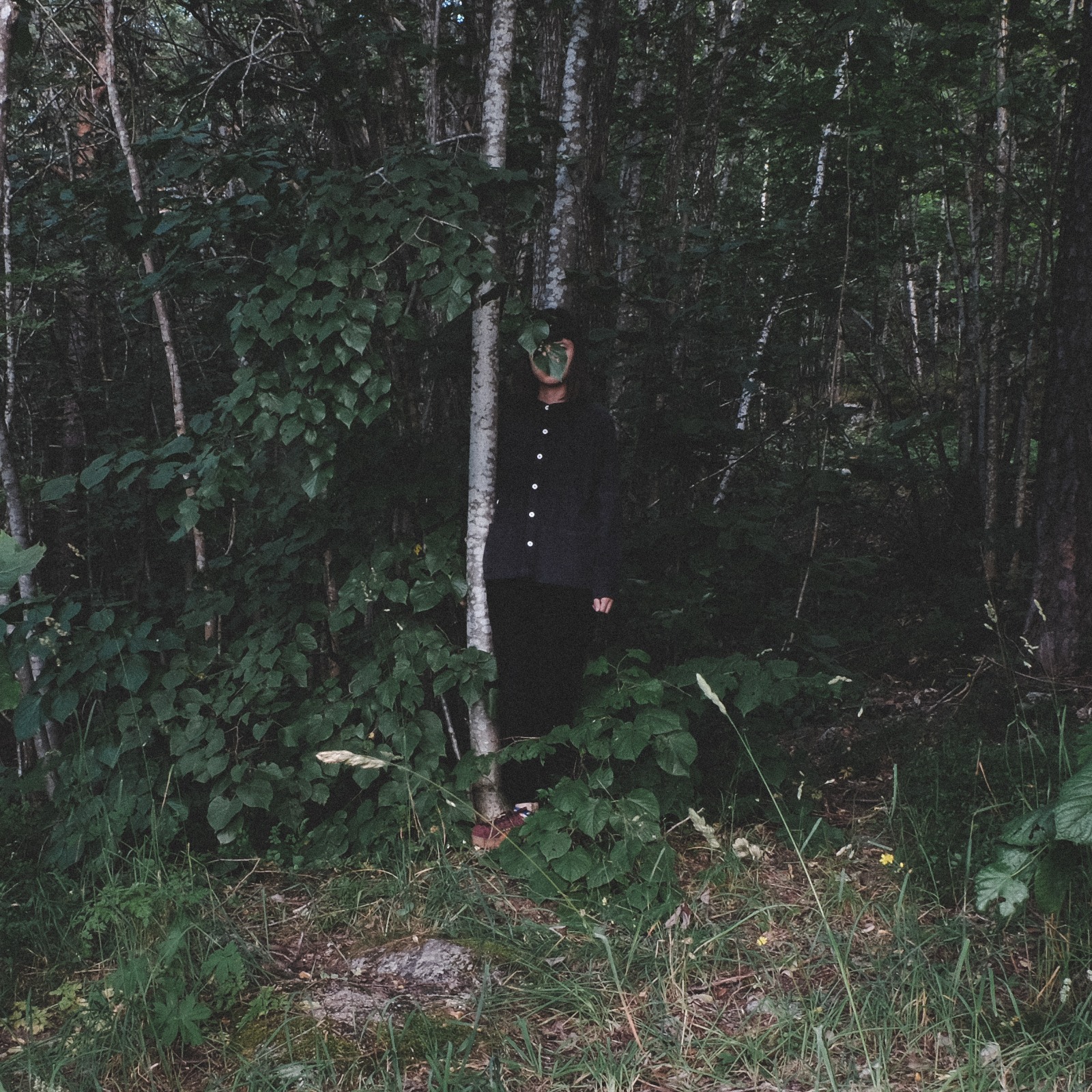 Artist-In-Residence
Oslo, Norway
yuxi@swallowtwice.com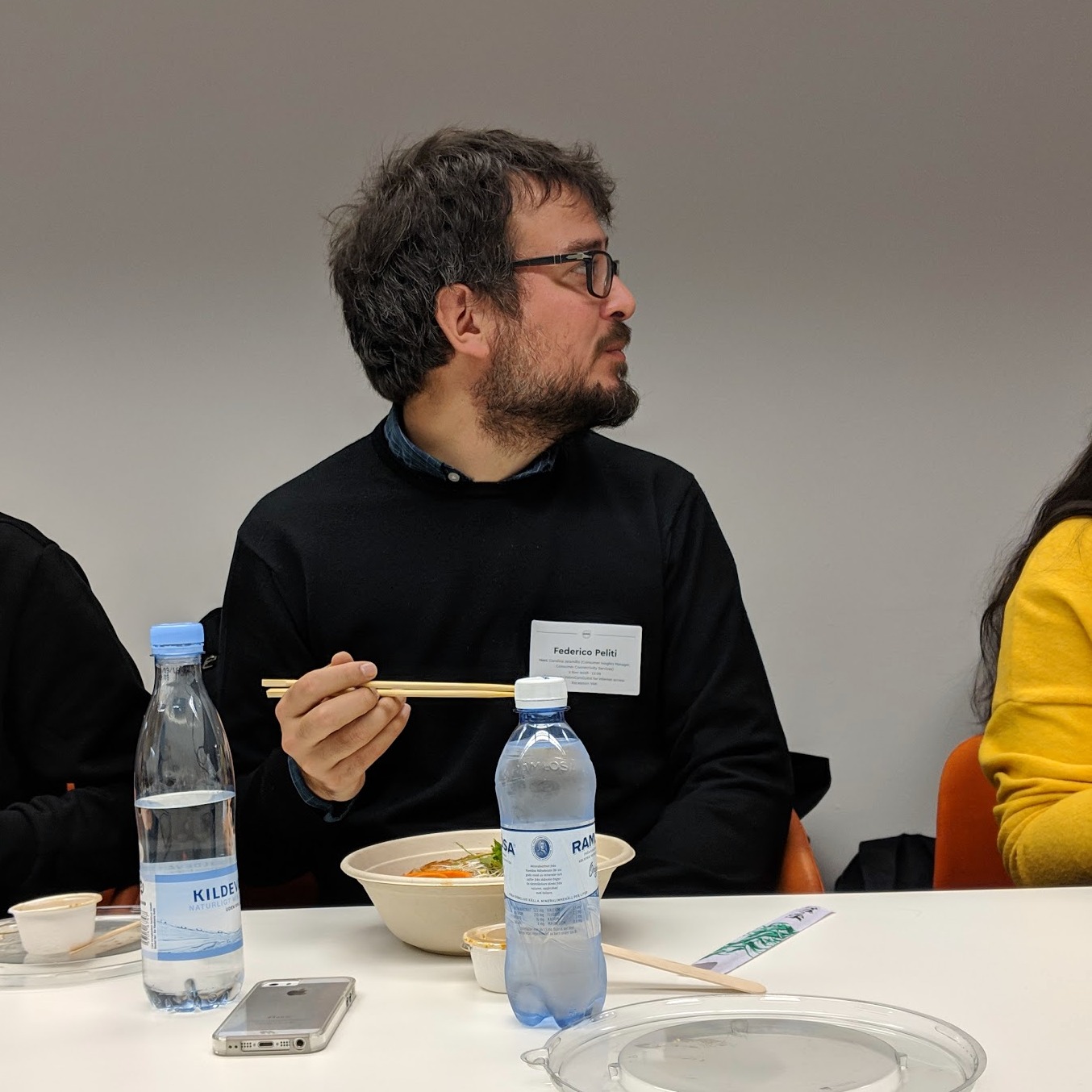 Ghost Associate
Rome, Italy
federico@swallowtwice.com