Swallow Twice is an experimental interaction design studio distributed all around the 🌍️. We are a fluid network of designers and creative technologists working together to explore and expand the boundaries of future products and services.

︎ We like to try new things and create stuff that doesn't exist. We make real fake products that people can experience and feel. This is the way we like to understand new technologies: by experiencing and feeling — like humans do.
︎ We enjoy problem-solving and challenging ourselves to find patterns in messy things. We get giddy when interconnected elements come together as consistent experiences — ones that create harmony between mediums and people.
2020. open-source | mixed reality | product design
AR.js Studio is an open-source tool that enables creators to build and publish AR projects straight to the web. We are contributing to the project to make this exciting technology more accessible and explore the emerging practices of open-source design.
→ Public beta is live!
→ More on
Medium
→
Product development on
GitHub
→
Communication
starter kit
→ UI/Comm d
esign assets on
Figma
2019. fiction | edible electronics | intervention
Edible Internet
is a location-tracking supplement meant to fortify your immune system to face the post-privacy future. It's a controlled environment to practice sharing your intimate data with strangers. We are asking people to give away their personal privacy and start thinking about it as a collective asset.
→ More on Medium
→ Some documentation
Events where we swallowed the pills:
︎ IAM 2020,
Barcelona, Spain
Internet
︎ Speculative Futures LA 2019, Los Angeles, USA
︎ Ars Electronica 2019, Linz, Austria
Contacts & Us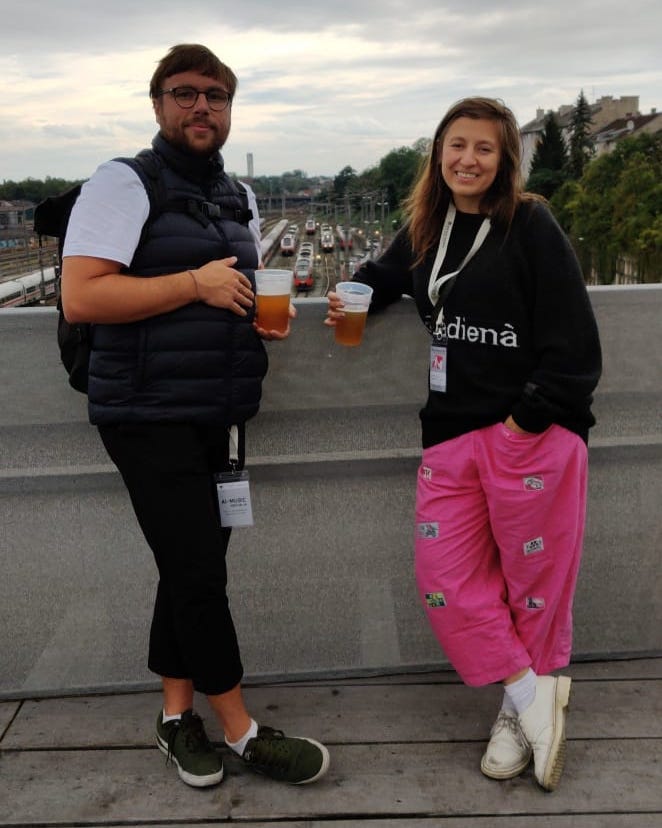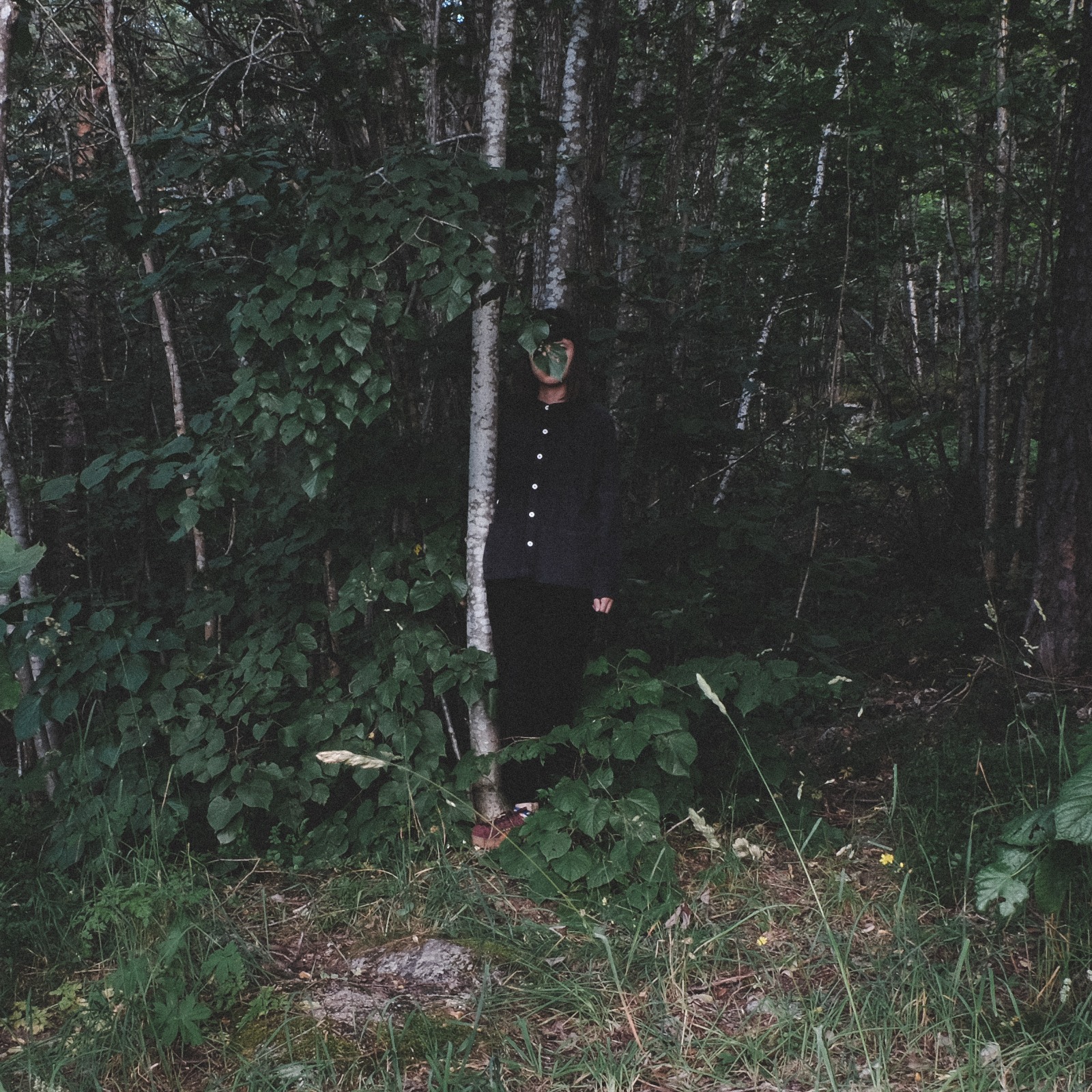 Artist-In-Residence
yuxi@swallowtwice.com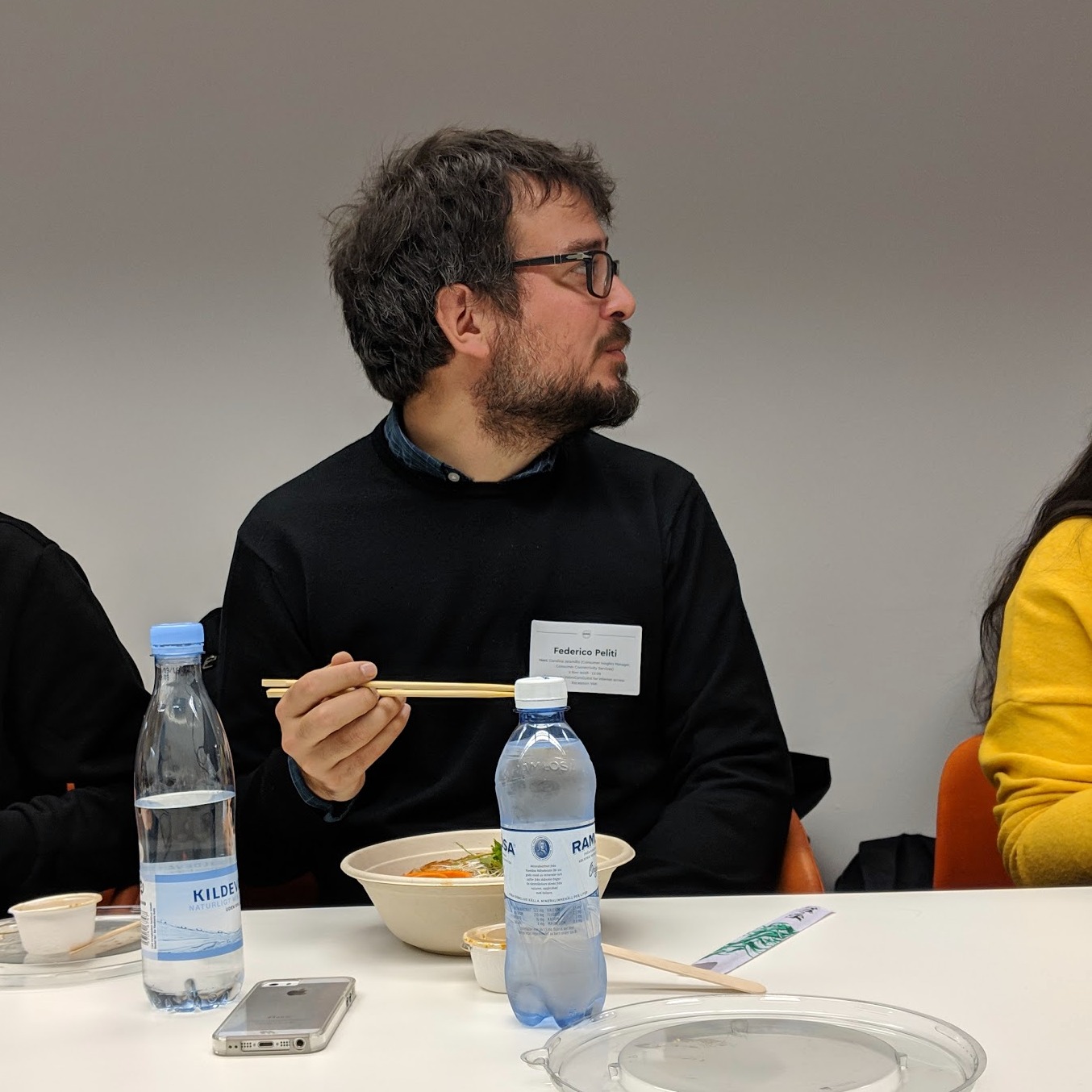 Ghost Associate
federico@swallowtwice.com