Swallow Twice is an

interaction design studio

located in 🤷‍♀️; we are a fluid team of designers and developers all over the world.

︎ We like to try new things and create stuff that doesn't exist. We make real fake products that people can experience and feel. This is the way we like to understand new technologies: by experiencing and feeling — like humans do.
︎ We enjoy problem-solving and challenging ourselves to find patterns in messy things. We get giddy when interconnected elements come together as consistent experiences — ones that create harmony between mediums and people.
Edible Internet
2019. fiction | edible electronics | intervention
→ More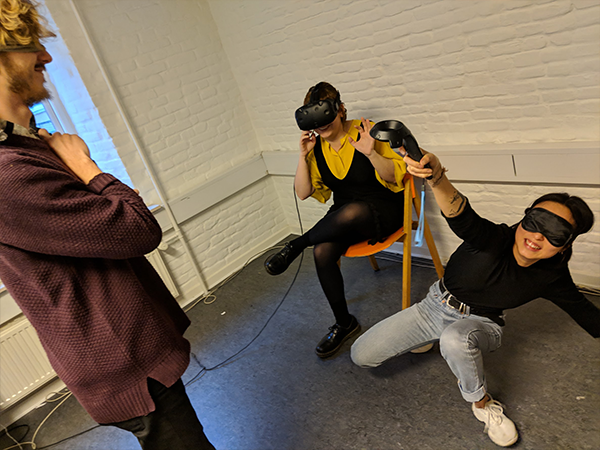 Interreality
2018. research | mixed reality | experimentation
→ More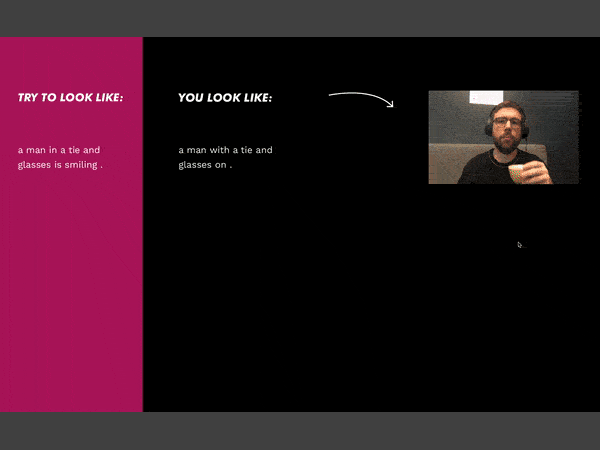 Charades.ai
2018. use-case | machine learning | game
→ More
MEU
2018. service | speculation | prototyping
→ More
Contacts & Us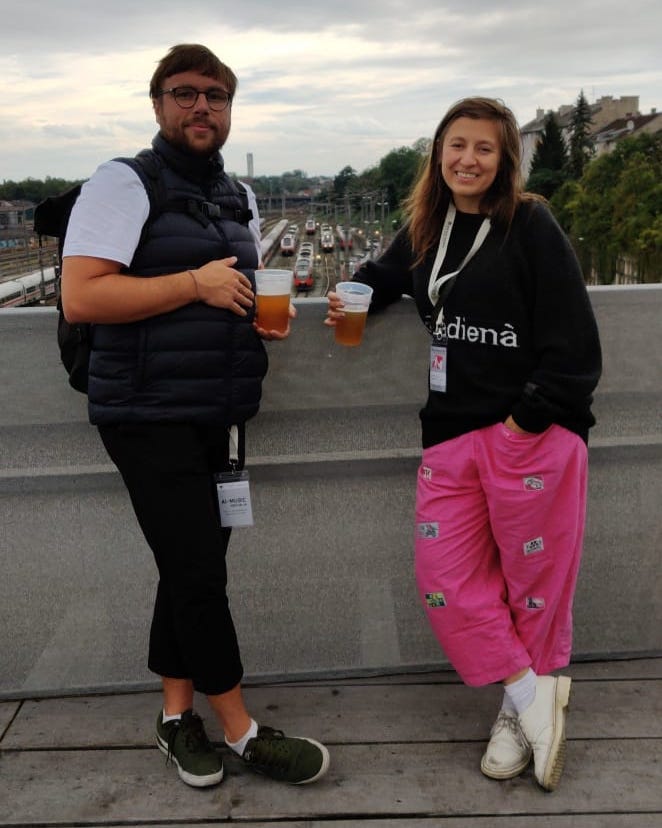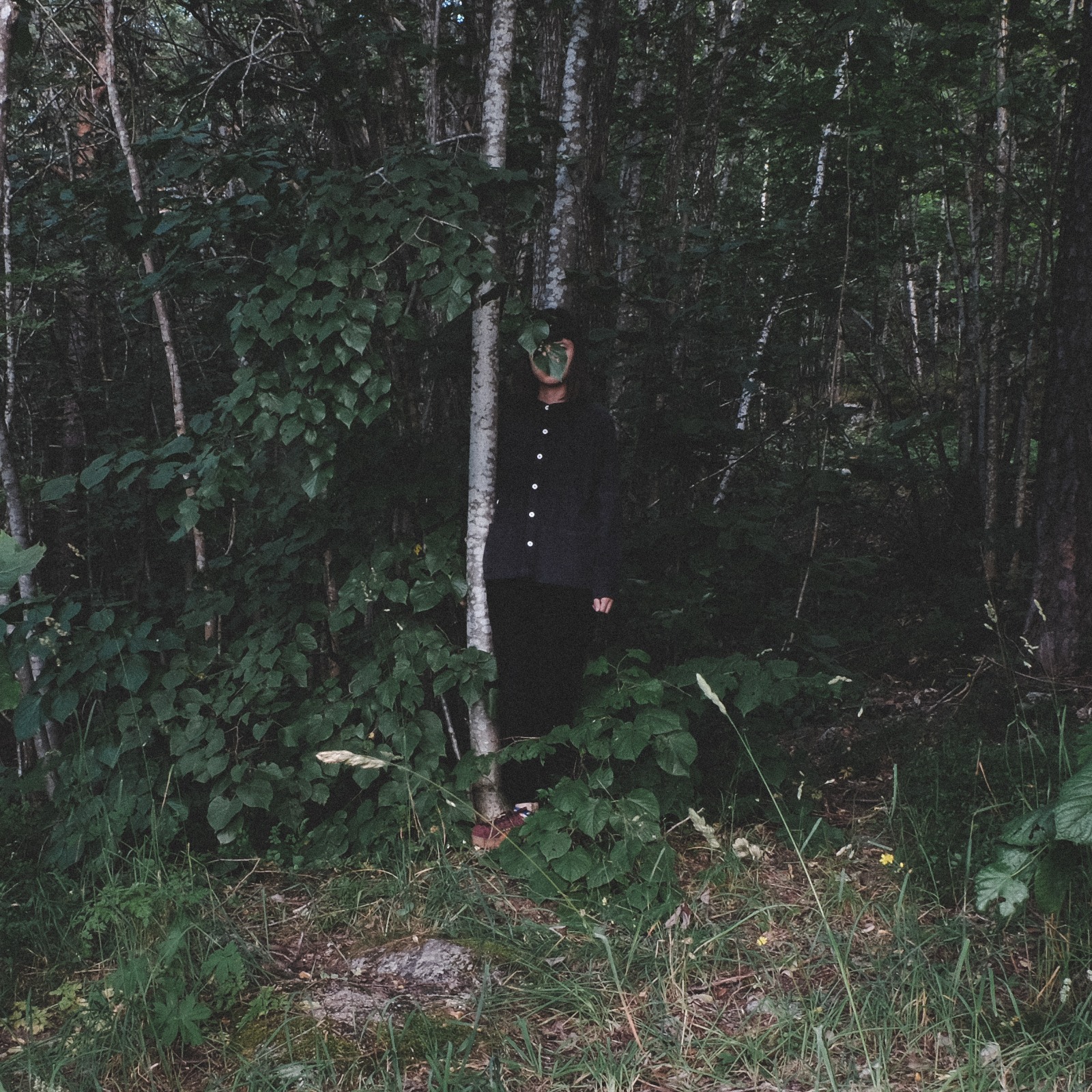 Artist-In-Residence
yuxi@swallowtwice.com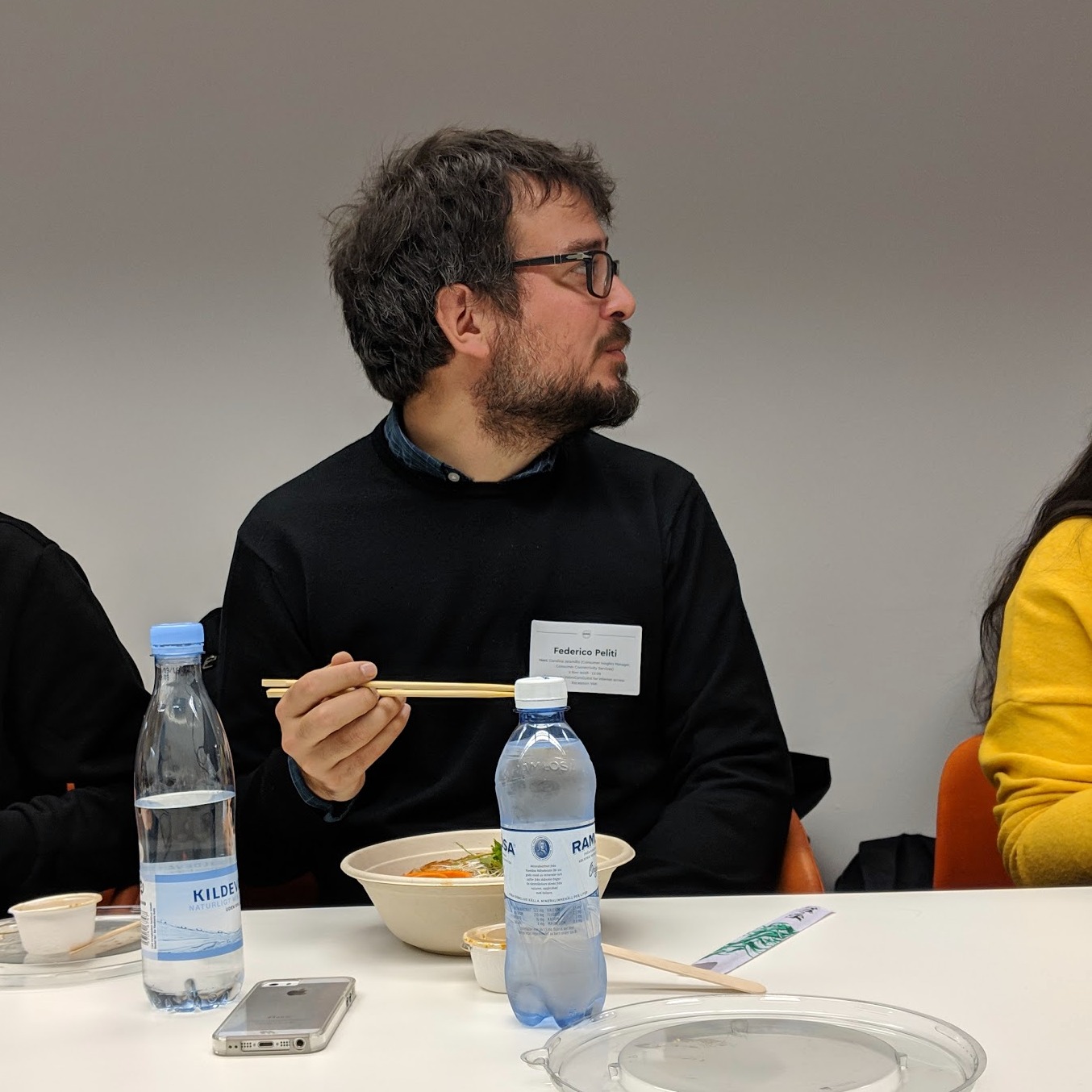 Ghost Associate
federico@swallowtwice.com